Terpenia Phytotherapeutics produces organic full-spectrum cannabis extracts in Alistrati, Serres in northern Greece. We provide a high quality end-product that is flexible and safe to dose due to its constant active ingredient content.
revolution
Revolutionizing the medical cannabis industry
Terpenia aims to foster collaborations and networks of interest that explore and expand innovations in medical cannabis production and therapy. In contrast to economic dogma, we do not believe that competition is the main catalyst for growth and advancement, but rather collaboration and ethical responsibility.
We do not seek to work against competitors nor to exploit social, economic or natural resources. Rather, we are always on the lookout for new colleagues and interested parties that support each other's ideas and projects. No revolution starts on its own.
"The answers you get depend on the questions you ask."
Thomas S. Kuhn
The Structure of Scientific Revolutions

01
Fundamental Research
You can support our fundamental research in the fields of plant & human sciences or commission our team of experts with your own research project. We'd be happy to discuss the framework and possible cooperation strategies with you.
02
Research: Clinical Studies
Support our efforts in clinical research or commission us with the planning and execution of your own clinical studies in all areas of medicine. Contact us to discuss further details.
03
Research Institutes
Whether you are a university, a non-profit organisation or a private research institution: contact us regarding research into our products in specific or the influence of secondary plant compounds of Cannabis Sativa L. on the human body in general.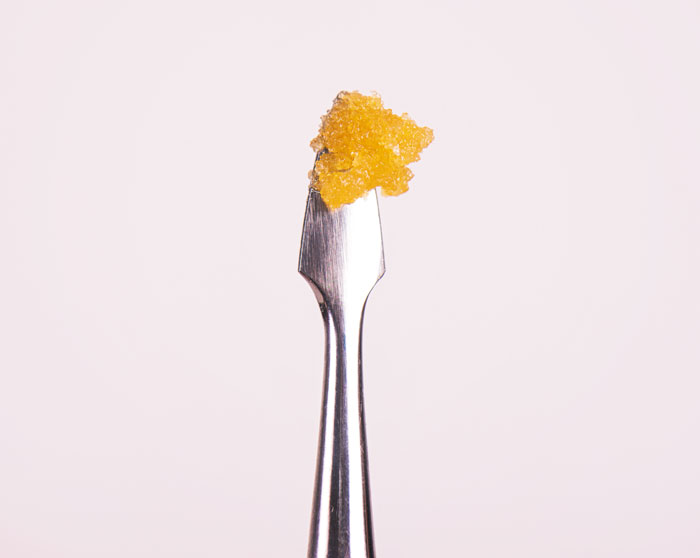 04
Investors & Entrepreneurs
As an investor, you are taking a sure path to success by investing in our company. You'll be partaking in one of the most promising industries of the 21st century.
Benefit from our expertise, experience and motivation, as well as our profound knowledge of the cannabis plant and its pharmacological potential.
Contact us to find out about current investment opportunities and our return on investment models.
05
Pharmaceutical companies
You belong to the pharmaceutical industry and are interested in purchasing our products or would like to commission us with the production of your own product?
Please contact us to discuss the framework of our cooperation.
06
Visionaries & Supporters
You have an interest in our work? If you'd like to support us for any other reasons and help us achieve our goals, please contact us.
Contact
Get In Touch
For further information about Terpenia, inquiries about our products and research methods, or for press and other collaboration requests, please get in touch with us either by using the form below or via email. Terpenia Phytotherapeutics
Terpenia Phytotherapeutics is an ecological manufacturer of medicinal full spectrum cannabis extracts for the global market.
All rights reserved © 2021