Medical Cannabis
Full Spectrum Extracts
Terpenia Phytotherapeutics produces organic full-spectrum cannabis extracts  in full compliance with EU standards and regulations. Our distribution network includes wholesalers, pharmaceutical companies and research facilities worldwide.
Our goal is to offer the most natural, tolerable and effective cannabinoid based medication. With our research focus on pain therapy and palliative medicine, we aim to raise the level of patient care through innovative therapeutic approaches.
vertically integrated production
full spectrum extracts from organically grown Cannabis sativa L.
The base of our operations is our 3000m² state of the art greenhouse in Alistrati, Serres in northern Greece. It is where we grow our purely organic medical cannabis, paying careful attention to plant genetics and data analysis. 
At our adjacent extraction facility, we produce a sterile full spectrum extract that contains a large number of cannabinoids, as well as most terpenes and flavonoids. We provide a high quality end-product that is flexible and safe to dose due to its constant active ingredient content.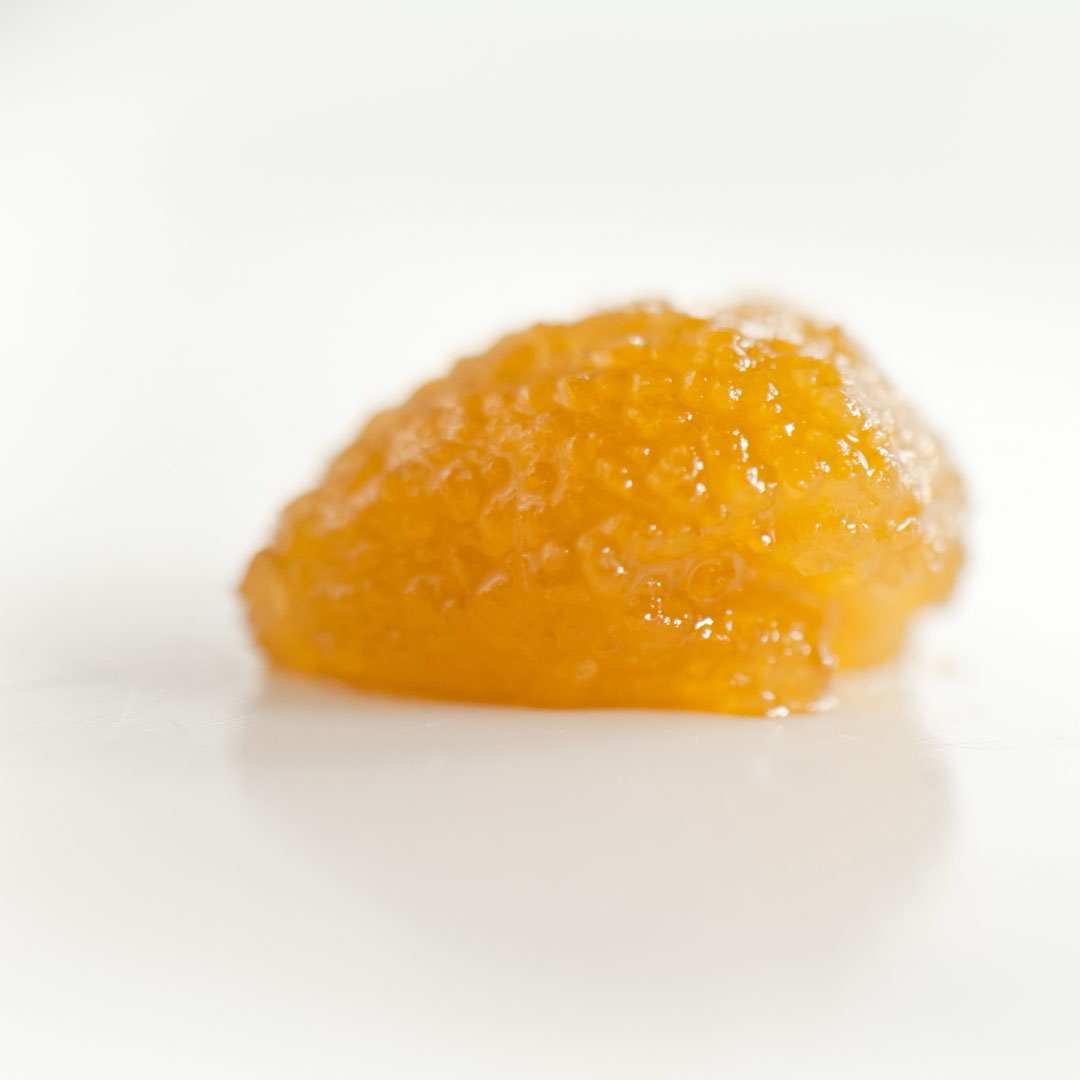 Production
Cultivation & Extraction
We can deliver our products with an exceptional proportion of cannabinoids, terpenes and flavonoids, due to a careful and ecological cultivation and our advanced, on-site extraction process.

Research
Plant & Human Genetics
We aim to advance the medical and therapeutic cannabis industry through genetic research and the cutting-edge application of human and plant science, following ethical, ecological and agronomic principles.

Clinical Trials
Advancing Novel Therapies
Our studies will be conducted in partnership with the Infectious Diseases & Immunology
Department as well as the Palliative Medicine and the Center for Rare Diseases of the University Hospital Bonn. 
From Plant to patient
We are fully committed to a sustainable, eco-friendly production model 
We are committed to ecological and ethical production and business practices. We follow traditional, gmo- and pesticide-free methods of cultivation, meeting modern quality standards and safety requirements. The ecological sustainability of the environment has the utmost priority in our company.
Who we are & How we work
Our team consists of internationally acclaimed experts from the fields of medicine, molecular biomedicine and botany. Our goals include the sustainable, long-term development of treatments with a broad spectrum of applications.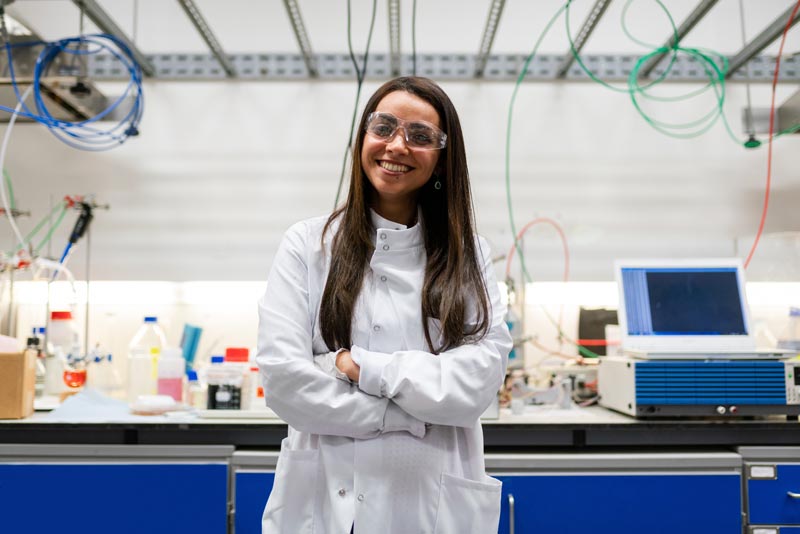 We should understand the genetics of the cannabis plant, if we really want to understand its pharmacological possibilities
Dr. Pavlos Kokordelis, CEO
Cannabis-based medicines are increasingly considered as a treatment option for patients with neuropathic pain as well as with cancer or chronic non-cancer pain. Indeed, cannabis therapy can be an efficacious tool to help manage chronic pain and its consequences on functional and psychological dimensions.
Prof. Jürgen K. Rockstroh,
Scientific & Medical Board
Revealing the entanglement between rhizosphere and terpen profile will be one of the major scientific topics in modern medicinal cannabis cultivation.
Dr. Filip Fuchs, Head of production
research & development
Reducing Psychotropic Side Effects & Studying Entourage Compounds 
The cannabinoid THC is one of the key components of pharmaceutical cannabis extracts. However, the psychotropic effects of high doses of THC are generally seen as an undesirable side effect in the context of medical applications.
The development of a compound based on natural cannabinoids with greatly reduced psychotropic side effects is at the forefront of our research and development efforts.
Apart from cannabinoids, other secondary plant substances found in Cannabis Sativa L., like terpenes, are the subject of current research. These substances may themselves have therapeutic applications or, more importantly, interact pharmacologically among each other to form a so called entourage effect. We aim to begin studying these synergetic factors in the near future.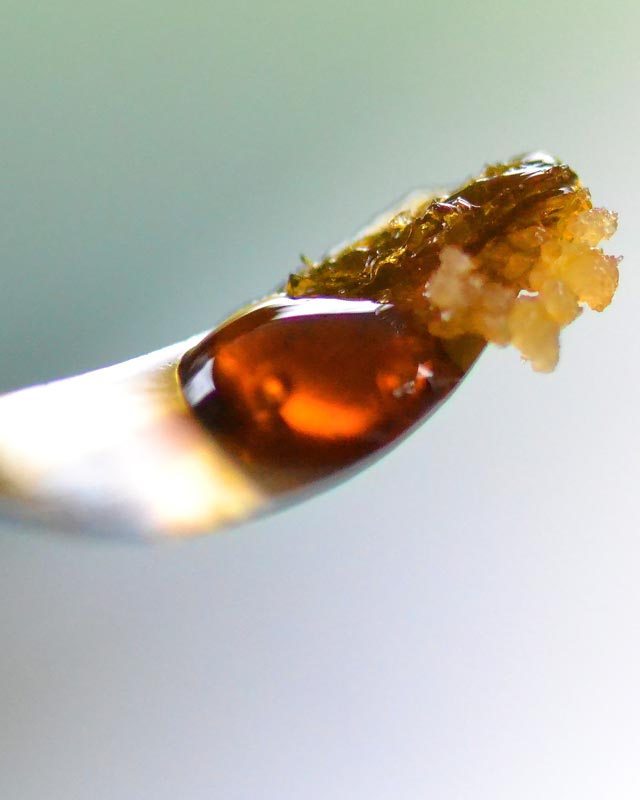 Contact
Get In Touch
For further information about Terpenia, inquiries about our products and research methods, or for press and other collaboration requests, please get in touch with us either by using the form below or via email. Terpenia Phytotherapeutics
Terpenia Phytotherapeutics is an ecological manufacturer of medicinal full spectrum cannabis extracts for the global market.
All rights reserved © 2021