Terpenia Phytotherapeutics produces organic full-spectrum cannabis extracts in Alistrati, Serres in northern Greece. We provide a high quality end-product that is flexible and safe to dose due to its constant active ingredient content.
OUr knowledge base
"Research is seeing what everybody else has seen and thinking what nobody else has thought."
Albert Szent-Györgyi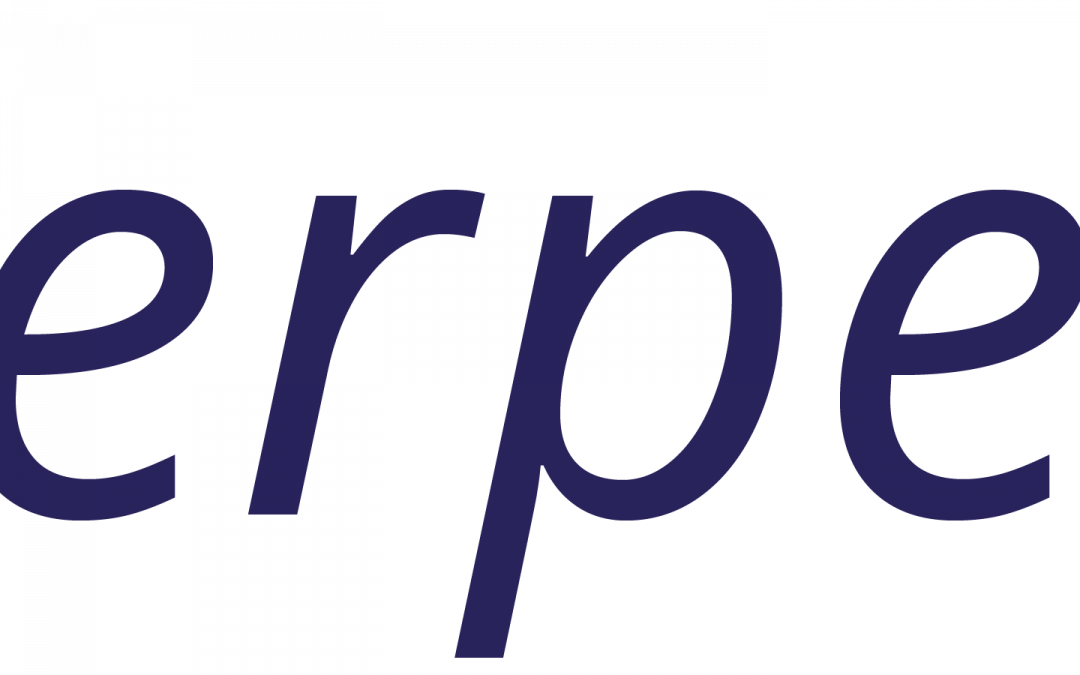 Cannabis has been widely used as pain medication in the late 19th and early 20th century. After being banned in most countries for decades, cannabis-based drugs are increasingly finding their way back into modern medicine. In March 2017 Germany introduced a major change in legislation, which significantly facilitated patients' access to medical cannabis. In contrast...
read more

Contact
Get In Touch
For further information about Terpenia, inquiries about our products and research methods, or for press and other collaboration requests, please get in touch with us either by using the form below or via email. Terpenia Phytotherapeutics
Terpenia Phytotherapeutics is an ecological manufacturer of medicinal full spectrum cannabis extracts for the global market.
All rights reserved © 2021